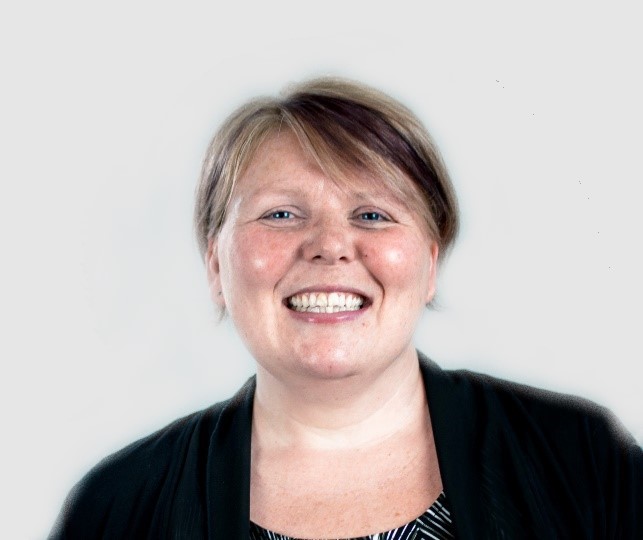 Registered Dietitian
Area: Niagara
Catherine Rose-Loveless

BA Psych, RD
---
Catherine is a registered dietitian who graduated from the Mount Saint Vincent University in 2011 with Bachelor of Science in Applied Human Nutrition Integrated program. She also holds a Bachelor of Arts degree in Psychology (2003) and is a certified yoga instructor and personal trainer.
Catherine has worked in various settings such as private practice, long term care, hospitals and physiotherapy clinics as a dietitian specializing in sports nutrition, weight management and disorder eating. She has experience working alongside various health professionals such as physicians, physiotherapists, occupational therapists and speech language therapist. She has also completed training in dysphagia assessment and management (swallowing disorders), eating disorders for RDs, cognitive behaviour counseling and mediation training.
In addition to creating nutrition plans for clients who are training for sports, Catherine also works with clients experiencing disorder eating, managing chronic diseases such as heart disease, diabetes, as well as food allergies/intolerances, digestive issues. She has experience developing and analyzing menus for various diseases and lifestyle choices. She has experience working with enteral feeding, feeding schedule and supplements and reviewing laboratory results as well as working with individuals to implement the ketogenic diet.
Her clinic experience includes:
sports nutrition
concussion and brain Injury
weight management
eating disorders
food allergies and sensitivities
heart disease
enteral feeding
and diabetes.
Catherine's passion is for helping clients find balance in their lives – nutritional, physical and emotional – to enable them to improve their overall health and life. She uses individual approach to every client, no two prescriptions for health are the same. She believes small steps lead to big successes.
In her free time, Catherine loves spending her time out in nature. She enjoys walking, hiking, kayaking, snowshoeing and practicing yoga, just to name a few. Catherine also enjoys spending time in the kitchen, creating new recipes and reinventing ways to cook favorite foods to make them healthier and great for those like herself that have multiple food allergies.