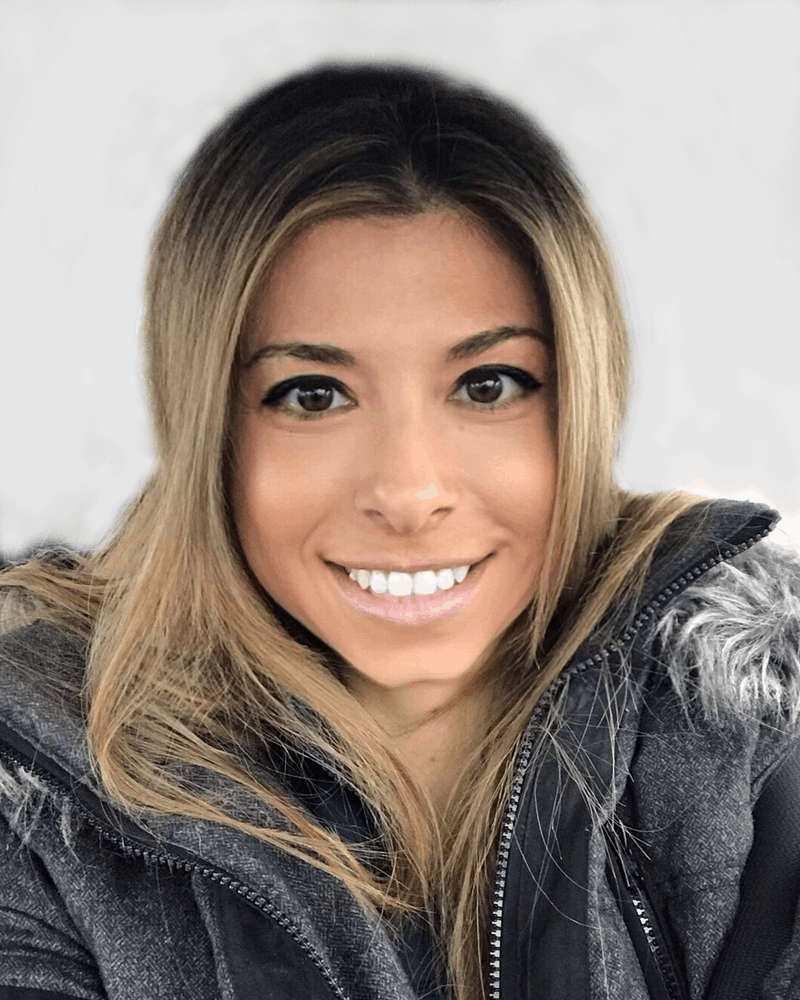 Registered Dietitian
Area: Barrie/North Bay
Helen Asselin

BASc, RD
---
Helen is a Registered Dietitian that is passionate about helping people become the best version of themselves through healthy eating and healthy lifestyle choices. Helen's positive outlook on challenges helps motivate clients to balance their choices to allow for sustainable and long term success with health goals.
Helen graduated with honours from the Bachelor of Applied Science Program at the University of Guelph specializing in Applied Human Nutrition. She then successfully completed her Dietetic Internship through the Ottawa Hospital in 2003 and has been working as a Registered Dietitian in the clinical setting ever since with over 17 years' experience in the field.
Helen has worked in many different areas of nutrition therapy in the clinical setting but specializes in mental health, dysphagia, eating disorders, diabetes, bariatric surgery, chronic disease management and stroke recovery.
Helen also received her Fitness Instructor Certification through the University of Guelph program in 1998 and has been motivating people to achieve their fitness and health goals through physical activity for the past 22 years. She uses her knowledge of fitness and nutrition in combination to help clients maximize their success of adapting long term healthy choices for lifelong vitality.
In her spare time she loves playing the piano, in which she has completed her Level 10 from the Royal Conservatory of Music, and spending quality time with her 2 children ages 12 and 10. Helen enjoys stress relief through her daily fitness routine of group exercise and weight training and has successfully competed as a fitness competitor in the masters division and has had some opportunities with fitness modeling.