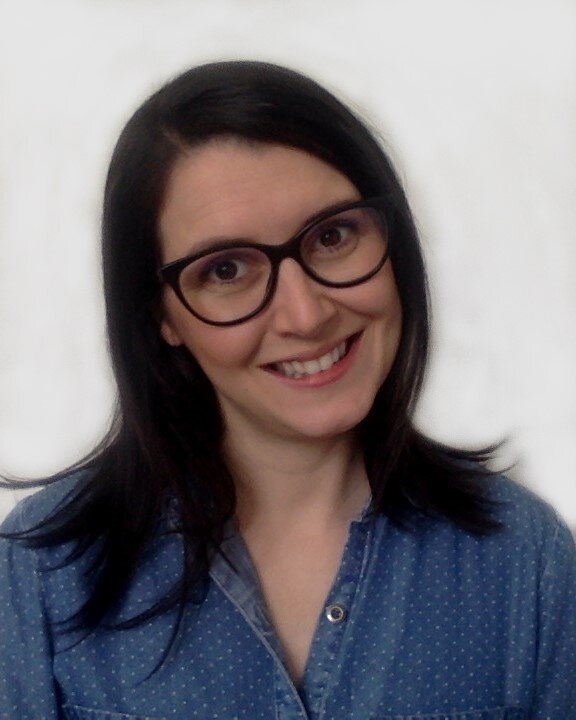 Holistic Nutritionist

Area: Hamilton/Niagara
Jennifer Potter
BA, CNP, RNCP
---
Jennifer Potter is a certified nutrition practitioner. She believes that health doesn't have to be complicated and has made it her mission to make it simple and achievable for her clients.
Jennifer graduated from the Institute of Holistic Nutrition with first class honours in 2012 where her main focus was helping young professionals with meal planning and meal prepping to help them feel their best as they enter the workforce.
After experiencing challenges after her own motor vehicle accident, she personally understands the daily obstacles one faces from trauma and injury. Since her injury, Jennifer has become familiar with the importance of a healthy diet and its role in recovery.
Her current areas of focus include:
• Digestive issues
• Weight loss
• Autoimmune Disorders
• Mental Health
• Food sensitivities
• Chronic Pain
• Brain Injury
• Blood Sugar Management
Jennifer enjoys teaching and sharing her knowledge with the world. You will find her speaking as a keynote speaker, a cooking class instructor, webinar host, workshop leader or class lecturer in various community and corporate settings throughout Ontario.
Prior to her nutrition certification, Jenn also completed her BA in Community Health from Brock University and Workplace Wellness and Health Promotion Post Graduate Diploma from Centennial University.
In her spare time, find Jenn spending time with her husband hiking, cooking, exploring, travelling and on the lookout for new adventures.