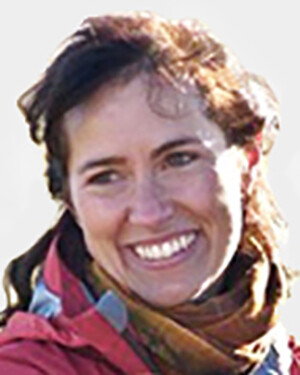 Nutritionist
Area: Pembroke, Ottawa and Kingston
Languages: French
Laura Kissmann
CD, BSc, RHN
---
Laura graduated Valedictorian from the Canadian School of Natural Nutrition Ottawa in 2014. She continued on at CSNN Ottawa as both a teaching assistant and part-time teacher from 2014 to 2017, in the areas of Allergies, Pathophysiology, Practicums, and Mental Wellness. She has also been providing nutrition counselling services since 2014 under Laura Kissmann Wellness.
Laura currently teaches workshops on Gluten, pH Balancing, Electropollution, Magnesium, Zinc, Oxalates, Vitamin K2, Marine Phytoplankton, and the Ketogenic diet. Laura's clinical practice centres on digestive health, weight loss, autoimmune conditions (thyroid, celiac and osteoporosis in particular), hormonal balance, and mental health.
Prior to her nutrition certification, Laura completed a BSc in Physics and Physical Oceanography as one of 5 women to first graduate Royal Roads Military College; she spent 20 years as a telecommunications officer in the Royal Canadian Air Force and earned a diploma in Remedial Massage Therapy and Pre medicine studies at the University of Manitoba.
Laura is functionally bilingual in French.