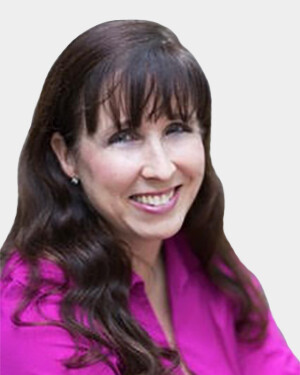 Holistic Nutritionist
Autism Specialist
Lisa Anderson
B.Sc. CNP, CNCP
---
Lisa Anderson is a holistic nutritionist with Koru Nutrition. Lisa's passion for nutrition arose when her first daughter was born unresponsive and with severe health issues. The doctors told her there was no hope for her daughter, but Lisa refused to believe this. Instead, with compassion and tonnes of love, good nutrition, supplements, and various therapies, Lisa helped her daughter gain her health and thrive.
Through her journey to help her daughter deal with the complexities of a genetic diagnosis, a congenital heart defect, many surgeries, and then Autism, Lisa recognized the paramount roles both nutrition and mindset play in nurturing her daughters, herself. Lisa now directs her knowledge, experience, passion, energy, and fortitude to all her clients.
Lisa completed her nutrition studies with first class honours at the Institute for Holistic Nutrition in 2014. She graduated with a degree in psychology in 1988 and participated in a Masters of Arts in Special Education from the University of Toronto (degree not conferred). She also holds certifications in dispute resolution, Teaching English as a Second Language and High-Performance Coaching. She has twenty-four years of management experience within the Canadian federal government. She is the co-author of the e-book The First 5 Steps for Addiction Recovery, and she is a frequent public speaker, webinar host and blogger.
Her areas of focus include nutrition for the following:
digestive distress
blenderized diets (special meals for people with sabilities)
Autism
behavioral problems
pediatrics
addiction recovery
hormonal and cardiovascular health
brain injury
Her areas of focus include digestive distress, blenderized diets (special meals for people with disabilities), autism, behavioral problems, pediatrics, addiction recovery, hormonal and cardiovascular health, and brain injury. Lisa has completed training specific to nutrition and autism and she has also run a home-based biomedical and cognitive structured autism program for her daughter from 2008 to 2013.
Lisa lives with her two daughters and dog. She enjoys high performance coaching, paddle boarding, swimming, skiing, walking, hiking, archery and exploring new communities. She enjoys gardening and growing herbs as well as spending time with her kids.