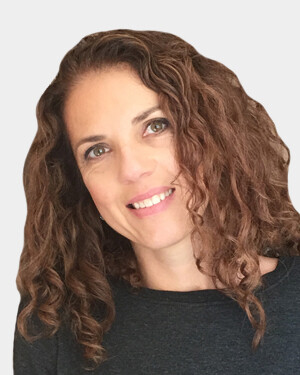 Registered Dietitian
Area: Toronto/GTA
Languages: Russian
Sulana Pereman
MHSc RD
---
Sulana's passion is to motivate and inspire people to achieve their health and nutrition goals.
Sulana obtained bachelor's degree in Applied Science in Food and Nutrition in 1995 completing her Dietetic internship in 1996. She went on to do her Masters of Health Science in Community Nutrition at the University of Toronto graduating in 1998 and completed her Neurolinguistics Programming Master Practitioner certification training in 2014.
With over 20 years of experience as a Registered Dietitian, she has worked in a variety of settings such as Community Health, Research, Home Care and Private Practice and has worked with all ages from pediatrics to geriatrics. Sulana has been able to help clients with many health conditions, including, Diabetes, High Blood Pressure, Elevated Cholesterol, Kidney Disease, Digestive Issues, Metabolic Disorders Picky, Eating and many others. She has worked in a team alongside doctors, case managers and other health professionals. She works not only with the clients but with their caregivers and family members.
Sulana has also made guest appearances on Rogers "Daytime TV" York Region and "In the Know" Rogers York region.
Sulana's sub-specialty is Weight Management, specifically emotional eating and yo-yo dieting. She has recently published her Award Winning Book 'It's Not About The Cheesecake' and counsels clients both individually and in groups to assist them in being in the driver's seat when it comes to food and eating. Her clinical knowledge coupled with her training in Neuro-Linguistic Programming, allows Sulana to utilize a holistic and individualized approach with each client.