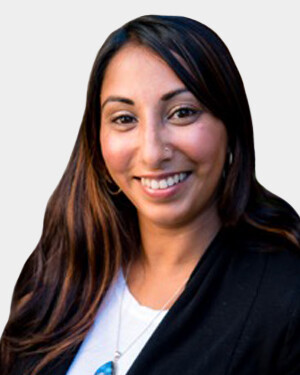 Nutritionist
Area: Hamilton/Niagara/Brampton
Languages: Hindi/Urdu
Sumbul Zafar
RHN
---
Sumbul graduated from the Canadian School of Natural Nutrition (CSNN), earning the designation of Registered Holistic Nutritionist (R.H.N.). She is a member of CAHN-Pro (Canadian Association of Holistic Nutrition Professionals) and the Canadian School of Natural Nutrition Alumni Association (CSNNAA). Sumbul studied Health sciences at the University of Ottawa (2000-2003) and is currently completing her Bachelor of Natural Sciences with the University of Natural Medicine.
Sumbul also owns and operates her own nutrition practice. Sumbul's specific focus is on neuromuscular movement disorders, brain injury, weight loss and autoimmune disorders. She has had personal expertise in hemi-facial spasm and cervical dystonia following her own diagnosis in 2014. Sumbul has used her education of holistic nutrition as her primary means to address her condition and after 4 years, is medication-free, and living an active and holistic lifestyle.
In addition to her practice, Sumbul has founded the Laps of Love, a non-profit campaign to raise awareness for Dystonia. Sumbul also volunteers with the Dystonia Medical Research Foundation Canada and offers nutritional support to her local support group.