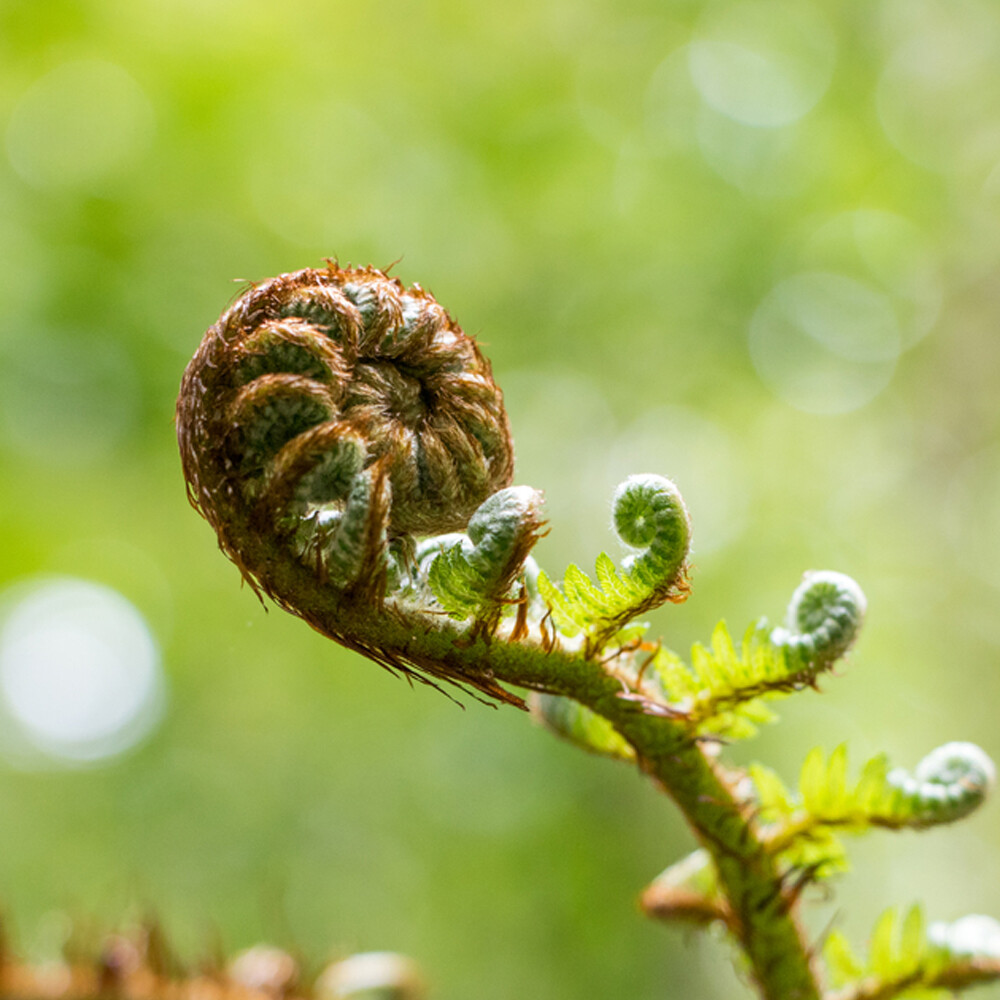 Koru
The Koru is a maori design inspired by the New Zealand silver fern. It symbolizes personal growth, vitality, balance, healing and positive change. It is associated with overall health and well being.
Koru Nutrition Inc chose this design because we feel it resembles so much of what nutrition can offer. Eating the right foods for your individual needs not only helps with a healthy body but also a healthy state of mind and by taking charge of your life and making the changes you need to make you will be able to optimize your true inner and outer potential.
Core Values
Koru Nutrition Inc's core values includes integrity, compassion, professionalism and ability to listen and connect with our clients.
We want to empower people to take control of their health. We believe the best approach is a collaborative one working as needed with the client, their family, caregivers and health professionals to achieve ultimate success.
Mission
Koru Nutrition Inc provides comprehensive, realistic, individualized nutrition services in an easy, user friendly way to maximize a person's recovery and rehabilitation as well as optimize their health so that they can live their lives to their fullest.
We believe in an evidence based practice to maximize success with clients who have sustained or suffer from various brain and neurological issues.
Vision
Koru Nutrition Inc's vision is to be the North American leader and authority on nutrition solutions for individuals that have sustained or are suffering from neurological issues such as brain injury, mental health, spinal cord injury, chronic pain and Autism and ADD/ADHD.
Our goal is to enhance individual's quality of life, support their recovery/rehabilitation and help prevent secondary health issues from occurring.