What is Naturopathic Medicine?
Naturopathic medicine is a distinct primary health care system that blends modern scientific knowledge with traditional and natural forms of medicine. It is based on the healing power of nature and it supports and stimulates the body's ability to heal itself.
Naturopathic medicine is the art and science of disease diagnosis, treatment, and prevention using natural therapies including botanical medicine, clinical nutrition, hydrotherapy, homeopathy, naturopathic manipulation, traditional Chinese medicine/acupuncture, lifestyle counseling, health promotion, and disease prevention.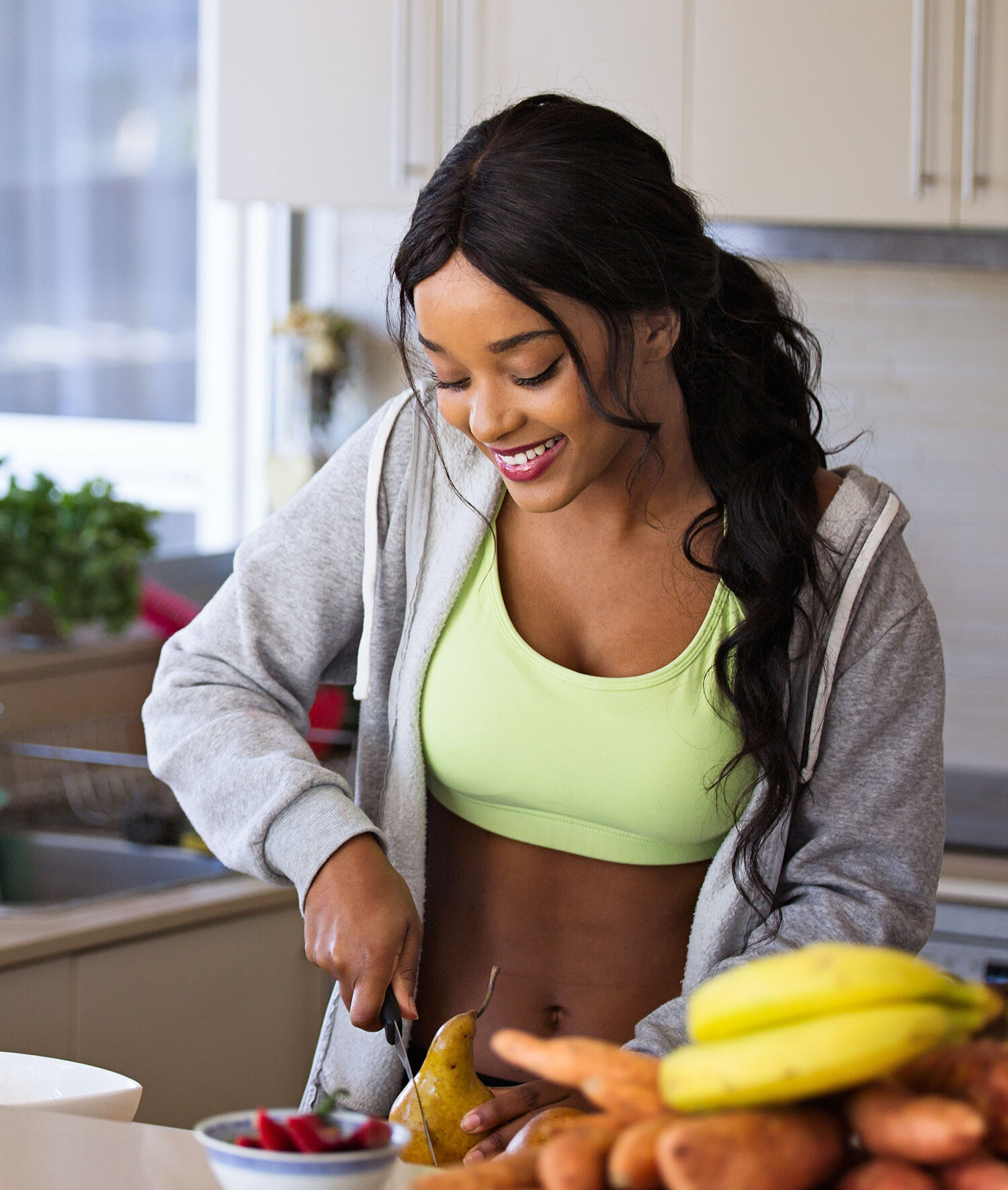 What can Naturopathic Medicine do for you?
---
Naturopathic medicine treats all health concerns for all ages from acute to chronic and physical to psychological. Naturopathic medicine is beneficial for the following types of patients:
Patients that are looking for disease prevention and health promotion strategies.
Patients that have a range of symptoms that they have been unable to address on their own or with the help of other medical practitioners.
Patients that have been diagnosed with an illness, often serious or chronic, and are looking for additional treatment options. Naturopathic medicine is very effective for improving quality of life for those with serious illnesses.
Patients that are looking for integrative care, or a combination of conventional and naturopathic treatments, with the aim of minimizing side effects of drugs, surgery or conventional treatments, improving the efficacy of treatment and increasing success of treatment of certain conditions.
What conditions do they commonly work with?
---
Some of the primary conditions treated by Naturopathic Doctors include, but are not limited to:
Digestive conditions like IBS, IBD, SIBO, bloating, and food sensitivities;
Hormonal concerns like infertility, menopause, PMS, irregular periods, painful periods, PCOS, Endometriosis;
Weight gain or difficulty losing weight;
Insomnia or difficulty with sleep;
Fatigue or low energy;
Autism/ADD/ADHD
Autoimmune concerns
Adrenal and Thyroid conditions
Mental health
Brain Injury
Naturopathic Doctors in Ontario are also able to order blood testing and specialized testing to assess many concerns. These include hormonal profiles, stool tests, blood samples, food sensitivity testing, and much more.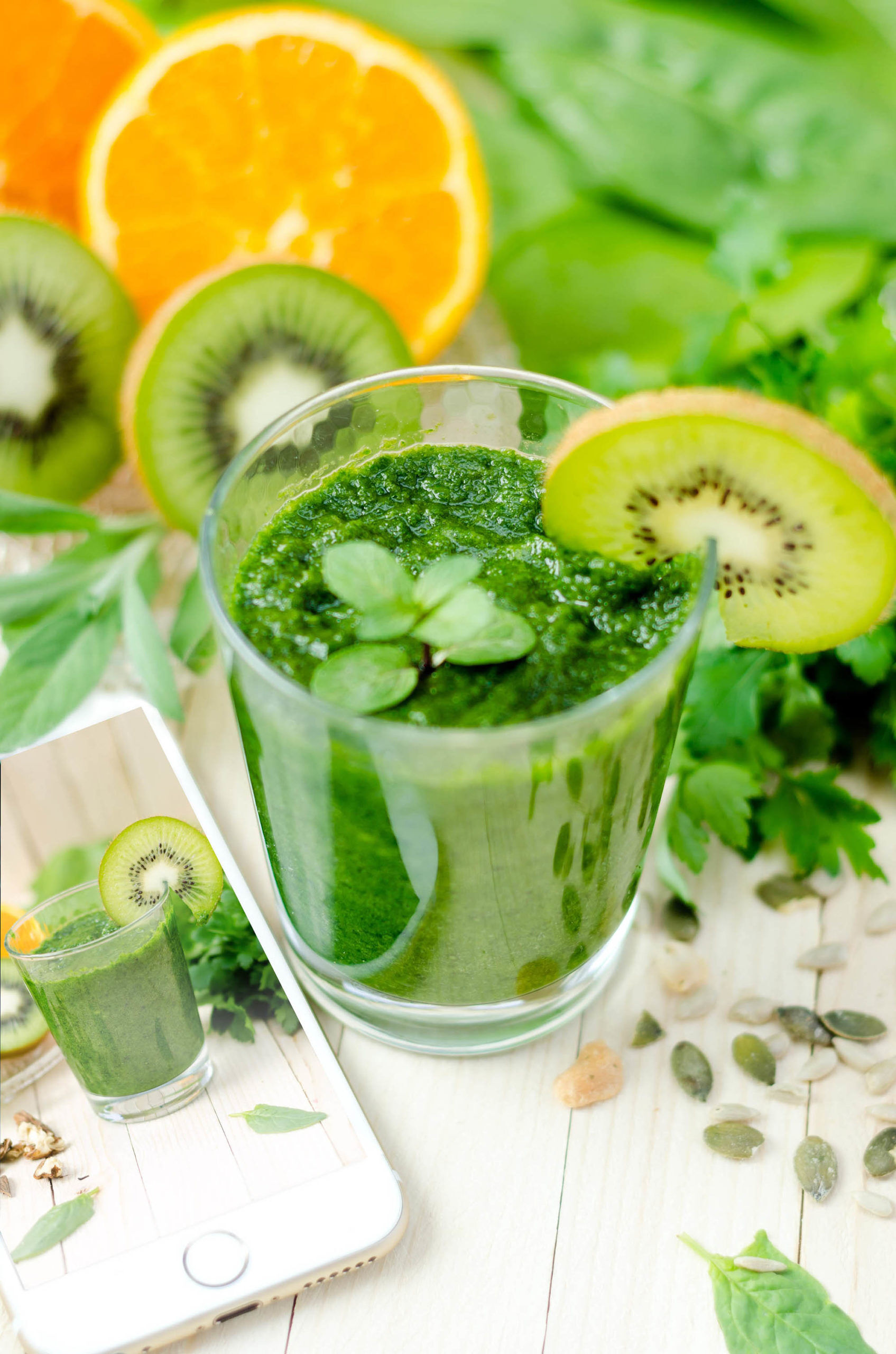 For your convenience, all naturopathic consults are conducted online in the comfort of your own home.
Are you ready to get started?
Book now with one of our qualified doctor's
How much does naturopathic services cost?
Naturopathic Doctor
Assessment – Initial Visit
Blood work and lab tests
60 minute follow up
Follow up and Blood work review (45 mins)
30 minute follow up
15 minute follow up
We don't charge HST for services.

Please note we have a 1 week in advance booking schedule.
Booking an Appointment

If you are interested in working with one of our Naturopath Doctors, please click here: Book an Appointment.
Initial Appointment
An initial appointment with a Naturopath is very different from the appointments you are used to with your family doctor. During this 1-1.5-hour appointment, we spend our time digging deep into your health history. At the end of the visit, the goal is to have a thorough understanding of your current state of health, your past experiences and your health goals. During this appointment, The ND may recommend further testing to get clear answers and we will develop a treatment plan that suits your needs.
Follow-up Appointments
Let's be real, there are no quick fixes to true health. This means that your journey to becoming your healthiest self will require you to come in for follow-up appointments. These visits are typically 30-minutes and will help hold you accountable. In these visits, we will reassess your care plan, review any lab results that were completed, review and alter supplement protocols, and assess lifestyle influences that are detracting from your health-related goals.
Check with your extended Health Benefits to see if you are covered.
Meet our Naturopath Doctors