Corporate Wellness Programs
Create successful Wellness Programs that cater to your team, whether you have five employees or thousands of them. We design tailor-made programs that provide your company with rich benefits and a vast array of services. We provide services onsite and online.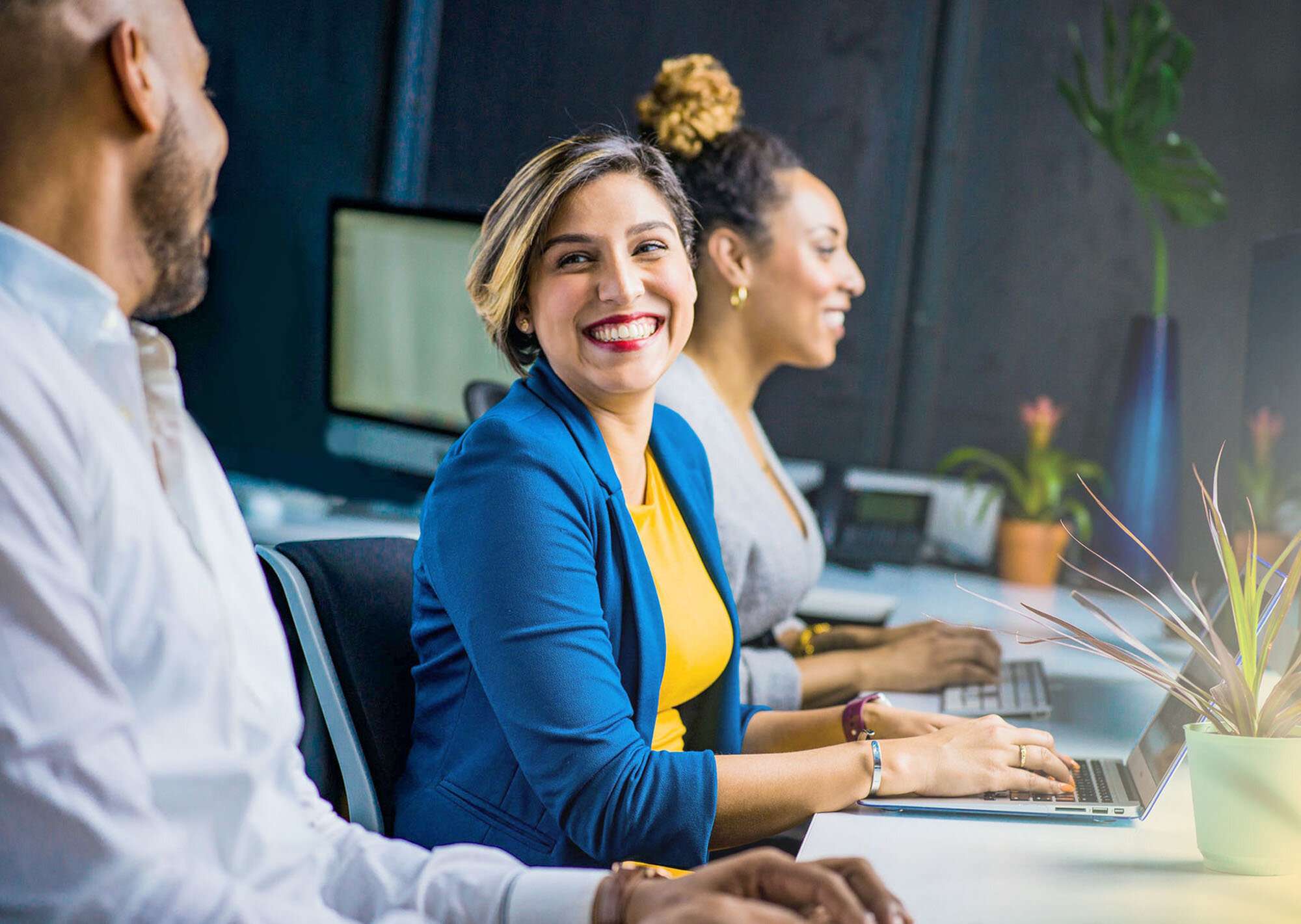 Why Do You Need to Implement a Corporate Wellness Program?
---
Job stress costs the Canadian economy $12 billion per year in lost work time.
Research indicates that companies who invest in workplace wellness programs receive a Return on Investment (ROI) through improved productivity, decreased absenteeism, and higher staff satisfaction and retention.
According to a Glassdoor study, 4 out of 5 employees prefer benefits over a pay raise.
What We Can Provide:
In House Corporate Wellness Fairs
Corporate Health and Wellness Seminars
Lunch and Learns
Group Workshops
In House Wellness Challenges
Individual Nutrition Counselling
Body Composition Testing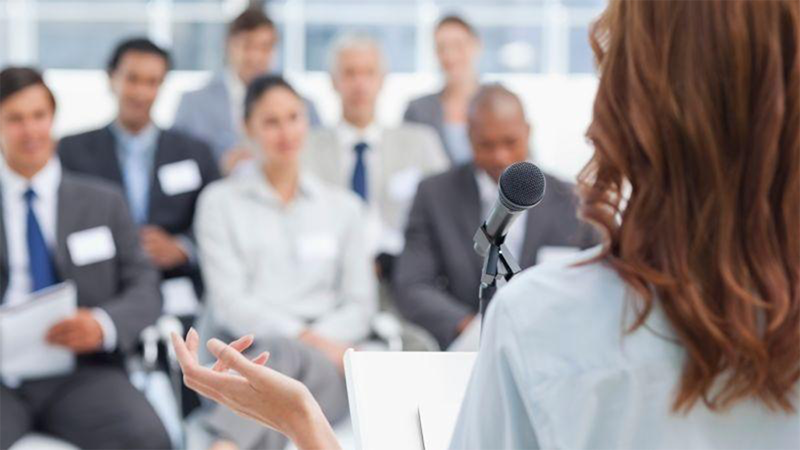 Why is Supporting Your Employees Health so Important to Your Business?
Weight and Diet can Impact Productivity
In a recent CareerBuilder survey, a majority of workers said "sitting at the desk most of the day" was the biggest contributor to their weight gain. 44% of workers say they have gained weight in their present job. However employees who eat healthy were shown to be 25% more likely to have higher job performance. Just encouraging employees to be active at least once a week results in a three-hour increase in workplace productivity per week.
Reducing Absenteeism
Healthy weight people take fewer sick days. According to the Centers for Disease Control and Prevention, a healthy weight man misses about three days of work for illness or injury each year. An overweight or obese man misses approximately five days. If a wellness program could help someone achieve a healthy weight they can be more productive, and reduce absenteeism.
Reducing Costs Incurred on Your Employees Health Benefit Programs
A 2007 analysis from Duke University Medical Center found that obese workers filed twice the number of workers' compensation claims, had seven times higher medical costs from the claims, and lost 13 times more days of work from work injury or work illness than other workers. Studies indicate that up to 75% of healthcare costs come from unhealthy lifestyles.
Higher Return
Comprehensive worksite health programs focused on lifestyle behaviour change have been shown to yield a $3 to $6 ROI for each dollar invested. And research also shows that companies with effective wellness programs have about 11% higher revenue per employee and 28% higher shareholder returns.
How can you lose?
One meta-analysis of 42 corporate wellness studies found a 25% reduction in absenteeism and sick leave, a 25% reduction in health costs, and a 32% reduction in workers compensation and disability costs.
Stress Symptoms
The top five stress symptoms causing missed work days are constant fatigue (29%); sleeplessness (26%); aches and pains (24%); high anxiety (23%) and weight gain (18%). (Do American Workers, 2017)
Let's build a solution.
Contact us today and we will build a solution that suits your company's size, budget and needs.