How Much Does a Nutritionist Cost?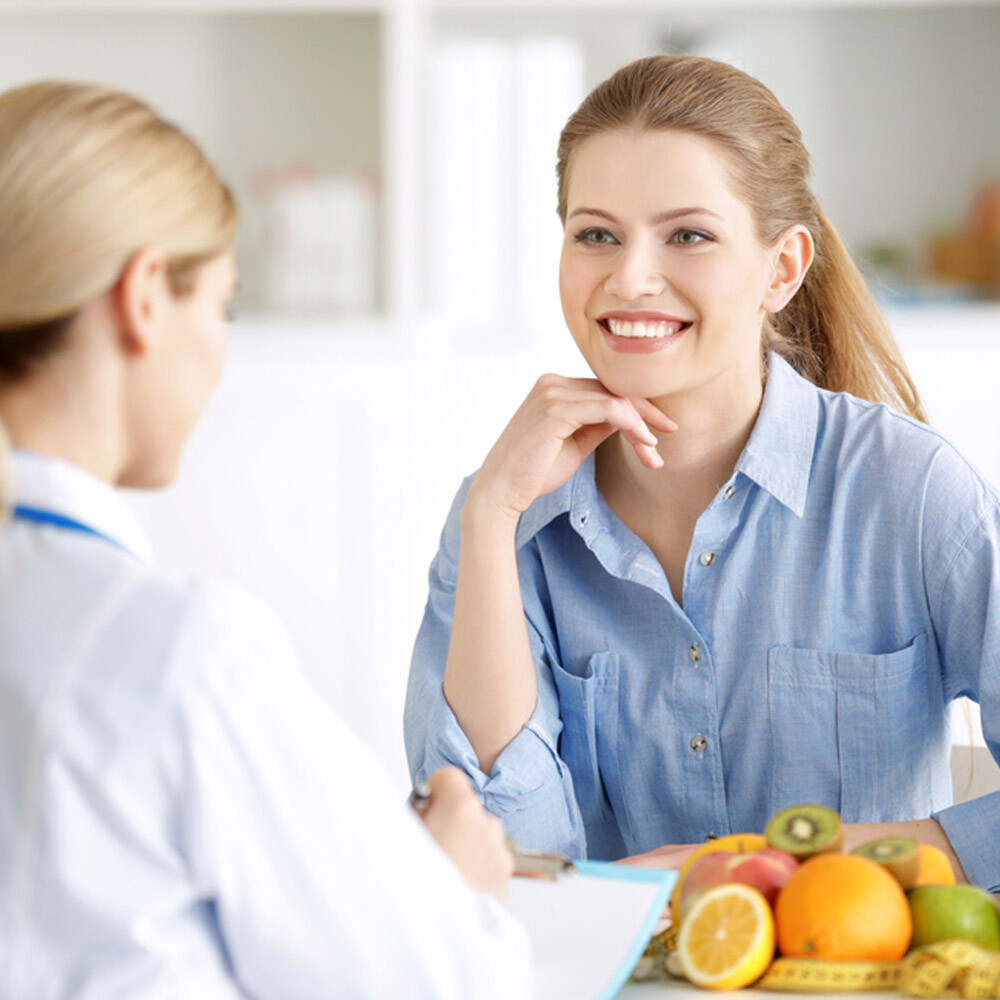 It can be tough to know if you are getting value for your money when seeking out a nutritionist to help you with your health goals. We wanted to help you understand if you are being overcharged or paying the appropriate amount for a quality service?
What Nutrition Association's Report
---
While conducting this research, we reached out to various nutrition associations. Below we've outlined what each organization indicated was the market rate for nutritionists in Ontario.
The Institute of Holistic Nutrition (IHN) was asked to provide their professional opinion as to market average rates for nutritionists in Ontario. They have campuses in Vancouver, Mississauga, Toronto and Ottawa. They indicated that, the base market average rate per hour rate for nutritionists working in clinical or private practice in Ontario, is $90.00. It is important to note, that the market average rate range per hour for a nutritionist working in clinical or private practice in Ontario with a specified knowledge base and experience can be up to $120.00 – $170.00.
The International Organisation of Nutrition Consultants (IONC) indicated the average hourly rate for a Registered Orthomolecular Health Practitioner (ROHP) or Registered Nutritional Consulting Practitioner (RNCP) in Ontario is between $75.00 – $125.00 per hour and correlates with experience and skillset.
The Canadian Association of Natural Nutrition Practitioners (CANNP) reported the average range is $85.00 – $150.00 for a first visit which may be one hour or more. They also indicated that many clinicians package out their nutrition sessions over 4–12 sessions to help with client compliance and follow-through, and that the higher the number of sessions often the lower the hourly rate. Packages or programs can be an excellent option for clients to receive a greater value for their investment.
The Edison Institute of Holistic Nutrition recommended the hourly rate of $90.00 – $120.00 an hour.
Based on the above, the range for the hourly rate for a nutritionist is anywhere between $75 and $170 with the average being approximately between $110 – $122.50 an hour.
Factors That Impact The Cost Of A Nutritionist
---
There are a number of factors that affect the cost of nutrition services, including education level, the pricing structure and packages they offer, and their reputation. Geographic location is another factor, as often in larger more metropolitan cities rates are higher as compared to more rural areas. Of course, additional training or expertise in a specific health concern or area of focus will likely also impact the cost of services as well.
Insurance Coverage For Nutritionists
---
Nutritionist's services are insurable in Ontario. More and more organizations, such as school boards and large banks, are recognising the advantage of covering nutrition services in their extended health benefit programs That said, each individual employer can opt in or out of coverage for nutritionists, so please check your plan coverage for more details. It's important to note, a dietitian is different from a nutritionist, so when checking your coverage make sure to clarify your options.
Auto-insurance companies can also cover nutritionist's services for individuals who have been involved in a motor vehicle accident. Koru Nutrition is set up on HCAI and can submit OCF-18s for nutrition services for individuals injured in an MVA.
Summary
---
It's important to take into account a nutritionist's education, level of experience, market rates, and insurance coverage options when considering the value of the service they are offering. We hope the above helps you make an informed decision about your health care!
If you would like to explore nutrition services with Koru Nutrition we would love to help you on your health journey book now with Koru Nutrition.