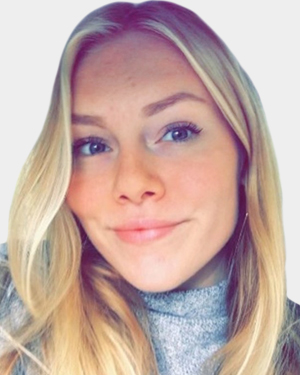 Certified Nutritional Practitioner
Area: Kitchener/Waterloo
Jill Jackson
---
Jill Jackson is a passionate Certified Nutritional Practitioner who graduated from The Institute of Holistic Nutrition with honors. She is also an active member of the Canadian Association of Natural Nutritional Practitioners.
Her love of nutrition and wellness began at a very young age. She now takes on a wide variety of nutritional consulting clients and endeavors to share her knowledge in a practical and individualized manner. Jill's father was diagnosed with a brain tumor and she has worked with him on and off since, She also have another close family member with a spinal cord injury. Assisting to support or heal injuries to the brain and spinal are close to my heart.
Jill has worked for a private clinic proving nutrition counselling as well as Fiddle Heads Health and Nutrition as a supplement consultant.
Although she appreciates the benefits of many different diets, she has been particularly interested in and studied thoroughly the health benefits of a plant-based diet. Jill has been vegetarian for over 5 years and loves to help others incorporate more plant-based eating habits into their lifestyles.
Her areas of nutritional expertise are:
Sports nutrition
Digestive health
Lifespan nutrition
Mental health
Brain injury
Spinal cord injury
In her spare time she enjoys running & endurance sport nutrition writing & journaling, traveling, and camping.