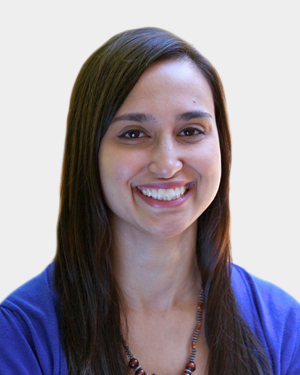 Naturopath Doctor
Area: Toronto (virtual)
Languages: Punjabi, Hindi
Karm Hans
ND
---
From chronic and digestive issues, to cardiovascular disease and women's and men's health, Dr. Karm Hans specializes in the treatment and prevention of a variety of health conditions. Karm is dedicated to providing a complete care approach, through a balance of manual therapies, exercise prescription, and patient education.
After graduating from the University of Calgary with a double degree in Chemistry and Environmental Sciences (2002), Karm moved on to complete a Masters degree in Organic Chemistry (2005). Although initially interested in pursuing a career in medicine, Karm's graduate work was drugs with anticancer properties.
Since graduating from the Canadian College of Naturopathic Medicine in Torontoin 2008, Karm has developed a thriving naturopathic practice.
Karm believes strongly in the healing power of nature and the innate ability of the human organism to heal itself. She is dedicated to creating long-lasting connections with her patients and consistently guides them on their journey to optimal health – empowering her patients with knowledge and skills, so that they can make healthy choices and maintain their health both now and in the future.
Karm's experience and area of expertise includes mental health, chronic pain, paediatrics, pregnancy/fertility, cancer and concussion. She teaches health psychology at the Canadian School of Naturopathic Medicine and has previous experience working in the motor vehicle industry.
In her spare time you will find Karm off traveling to a new destination. She loves immersing herself into new environments and exploring the food and culture by going off the beaten path. Karm also has a thirst for continuous learning – whether it is for her patients or exploring creative hobbies such as sewing and drawing.