Koru Nutrition is Canada's leading resource for customized nutrition solutions
to assist individuals dealing with brain and neurological issues, such as brain injury, mental health, chronic pain, spinal cord injury, Autism and ADD/ADHD. Our team of holistic nutritionists, registered dietitians and naturopathic doctors provide comprehensive, realistic, individualized nutrition services in an easy-to-understand, user-friendly way to maximize a person's recovery and rehabilitation as well as optimize their health so that they can live their lives to their fullest.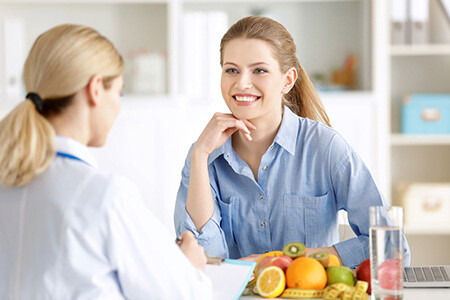 Nutrition Counselling
Providing practical online nutrition services to help you achieve your nutrition and health and wellness goals from the comfort of your home. Let us assess your needs.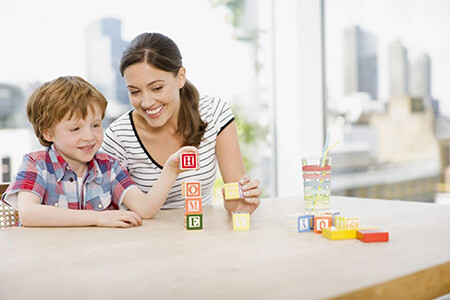 Providing customized nutrition plans for kids with Autism, ADD & ADHD to ensure they reach their nutrition needs and optimal functioning.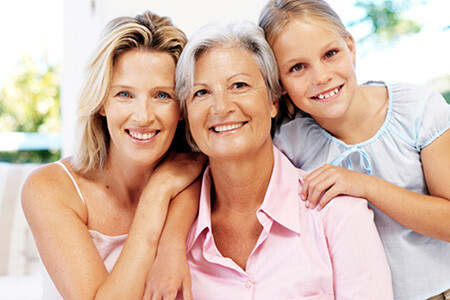 Blends modern scientific knowledge with traditional and natural forms of medicine. Naturopathic medicine includes botanical medicine, clinical nutrition, homeopathy and more.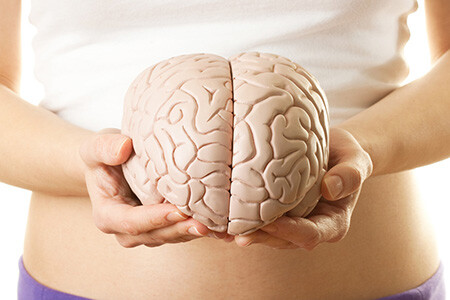 Providing individualized, evidence-based nutrition services with the clients specific cultural, cognitive, physical, financial and environmental challenges in mind.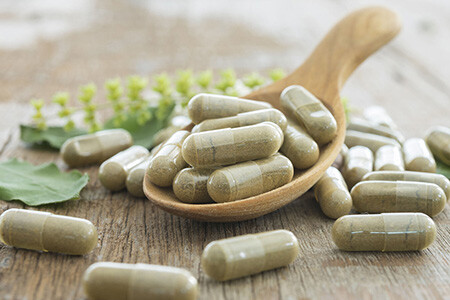 Nutritional supplements can be beneficial to one's health in many cases. Let our experts assess your nutritional needs and recommend the appropriate nutritional supplements for you.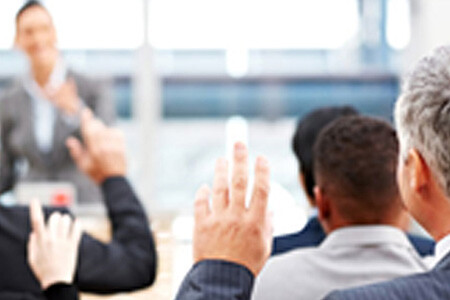 Kylie and her colleagues have presented at conferences and companies like Shopify, across North America, on a variety of topics from spinal cord injury & brain injury to employee health and wellness.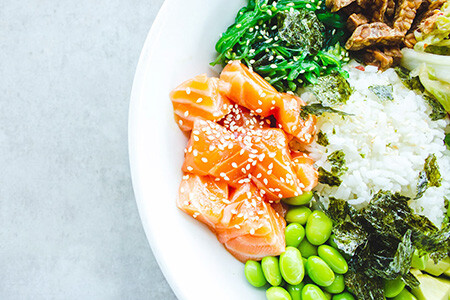 Struggling to figure out what to make tonight or any night? Have food restrictions or limitations making meal planning stressful and difficult? Bored with your current repertoire of meals? Then let us at Koru Nutrition take the stress and guess-work out of meal planning and eating!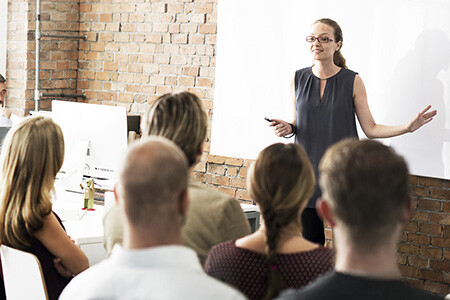 Create successful Wellness Programs that cater to your team, whether you have five employees or thousands of them. We design tailor-made programs that provide your company with rich benefits and a vast array of services. We provide services onsite and online.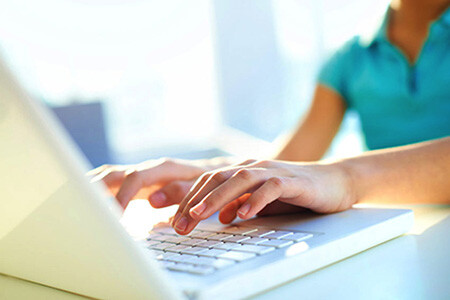 Coming soon to Koru Nutrition is our online nutrition programs section. Please check back with us in the coming months for more information on this exciting nutrition service offering.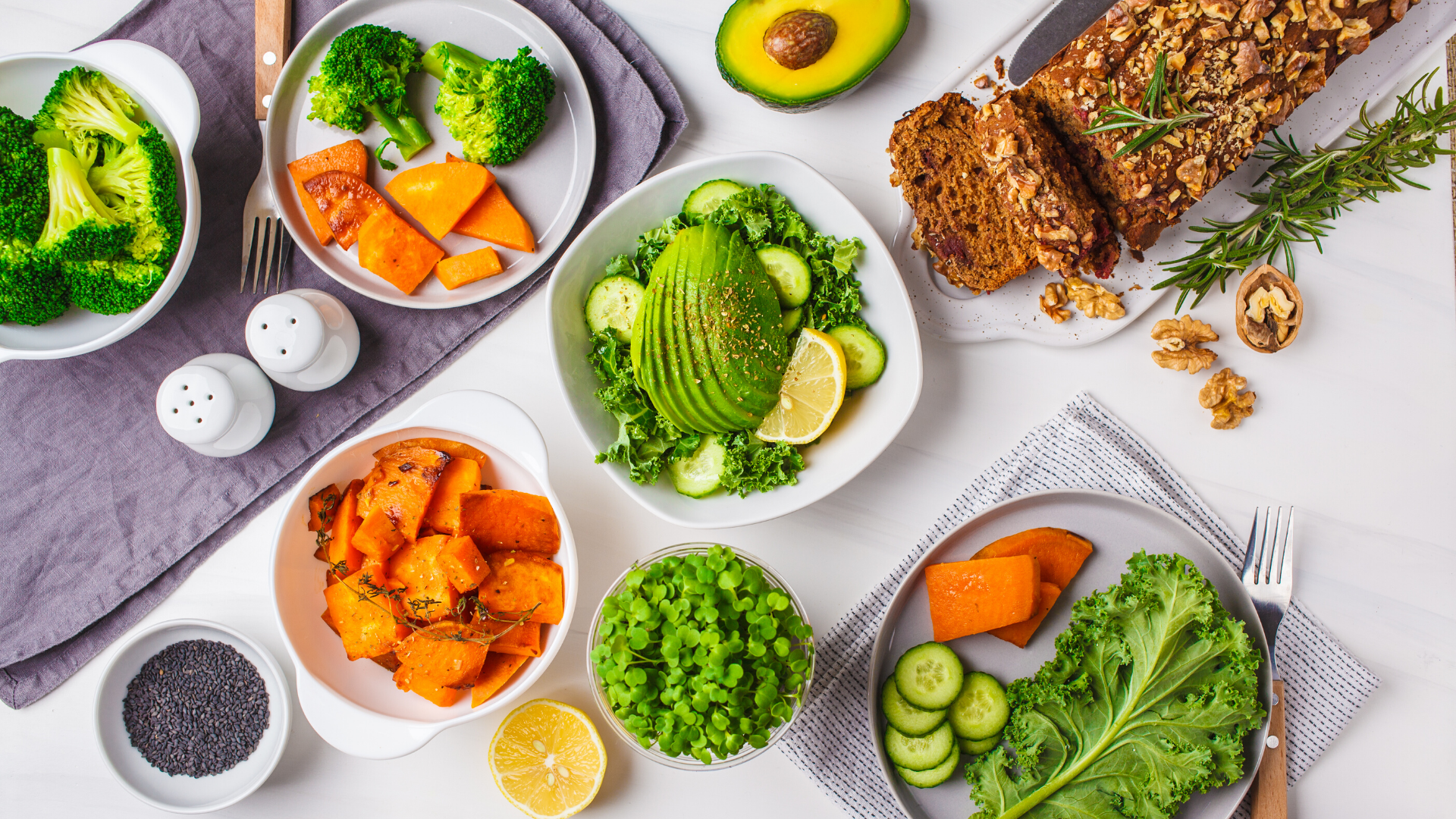 Evidence-based nutrition solutions that cater to your specific needs in a practical user-friendly approach.
OUR TEAM
Our innovative team believe in integrity and value the relationships that we have with our clients.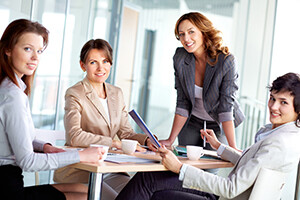 FOUNDER
Koru nutrition is founded on providing quality nutrition services in a practical user-friendly way.
BOOK
Co-author of the first book designated to the specific nutrition needs for individuals with SCI and other neurological conditions.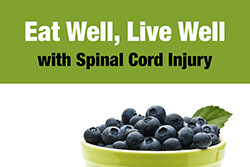 "Kylie and her team at Koru are incredibly professional and a spectacular group to work with. Their holistic nutritionists, dieticians and naturopathic doctors create custom and tailored programs for a wide range of conditions using the most up to date evidence and research. I would highly recommend Koru Nutrition to anybody looking for a top notch nutrition program!"
– Kyle Whaley, Physiotherapist
Propel Physiotherapy
"Every member of the Koru Nutrition team has been an absolute pleasure to work with. For many of our shared clients they are a key component to collaborative community programming to address complex nutrition needs, as well as innovative approaches for brain health and spinal cord injury health. Their nutritional support is a fantastic contribution to our client's recovery programs, and everyone loves them!"
– Leigh Craney, Case Manager
Leigh Craney and Associates Case Management
"I have worked with the nutritionist and dieitians at Koru Nutrition for many years. I have found them knowledgable and, most important, they remain up to date on the latest research. I have also found that they take all aspects of a person's lifestyle into account when working with their clients. Great service!"
–  Susan Cook, Occupational Therapist
Abilities Rehabilitation