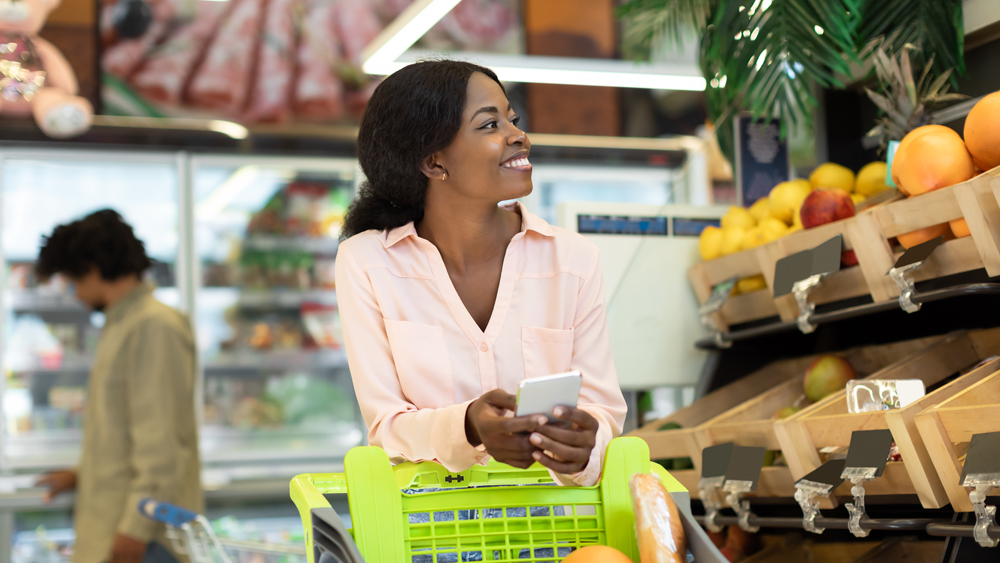 Times are hard right now! Mortgage rates and gas prices are through the roof, after surviving covid for 2 years with so much financial uncertainty we are now facing a recession and of course you must all have noticed your grocery bills have skyrocketed as well. With Christmas fast approaching it may be tough to budget all the extra costs involved this time of the season.
So, how do you manage Christmas festivities and celebrations when the budget is tight?
We are here to provide some helpful money saving tips to help stretch that dollar over the winter holidays. To help reduce the stress that comes with the excess spending and allow you to get more bang for your buck so you can sit back and enjoy your time with loved ones.
15 Tips to Save Money with Your Groceries
Start stocking up on food items needed for Christmas now with a couple of extra items in the grocery cart each week so you are not left with 1 whopping bill right at holiday time.
Inventory your cupboards, freezer and fridge before grocery shopping and think creatively about using food that you have for meals before stocking up on new products. You will be amazed how food gets hidden and forgotten in the back of the freezer or cupboard, and this will help stop buying excess food that you may already had but didn't know.
Once you have done a stock take of what you have make a meal plan for the week and the grocery list to match and stick to it. This will reduce wastage.
Do your due diligence with checking prices. Sometimes we overlook how much something has gone up in price and if we had checked we might have avoided putting that specific item in the cart. You may also want to look at price comparisons as there can be huge differences between brands.
Think frozen and canned vegetables as a cheaper option to fresh.
Buy in season as this is where food is cheaper since you are not paying for the excess travel costs to get the "out of season" food to the store.
Bake your desserts and sweet treats instead of buying them.
Don't need to get fancy – shop at the cheap grocery stores such as no Frills, Walmart, Dollar store and Bulk Barn.
If hosting the Christmas festivities, you may want to consider delegating parts of the meals to others, so you are not ladened with purchasing and preparing entire meals on your own.
Collect coupons and check out weekly grocery flyers and buy on sale items.
Make bone broth and soups with the leftover Turkey and food so you are not wasting anything, and this can help push your grocery budget for more meals throughout the week. Also, soups are cheap this might be a great starter meal that can fill people up before dinner and therefore less is being eaten at dinner (therefore the amount of food needed to be purchased can be reduced).
Do your due diligence to plan out appropriate quantities of food for the meal. So, you are not throwing out excess food and dollars.
Don't grocery shop when you're hungry that is when you are more likely to buy the "bad food" and more food than needed.
Do a cookie exchange with friends – you may want to package these out as gifts at Christmas. There is a great selection of boxes and packages at the Dollar Store to make it look pretty.
Explore grocery apps such as Flipp and Checkout 51 that can help find the best price for the food items that you are looking for. This might mean shopping at a couple of different stores, but you could end up saving quite a bit with taking that extra time to find the best deal. But use the apps to help.
Hopefully by implementing some of these strategies you can help save money and reduce your stress over the winter holidays!!
Happy Holidays everyone. Stay safe and warm!