Welcome to the media room for Koru Nutrition Inc.
---
Koru Nutrition Inc writes for many disability magazines in Canada, USA and New Zealand. This includes the OBIA (Ontario Brain Injury Association) Review, Sports-Spokes, Paraplegic News, New Mobility, Kids Today, Spinal Trust and Abilities.
Book
Co-Author of the first book designated to the specific nutrition needs for individuals with Spinal cord Injury and other neurological conditions.
Published Articles
Kylie James writes for many disability magazines in Canada and the USA on subjects of nutrition and neurological health.
E-Newsletter
Learn more about how nutrition can help with mood, cognition, brain health and much more. Join our e-newsletter today!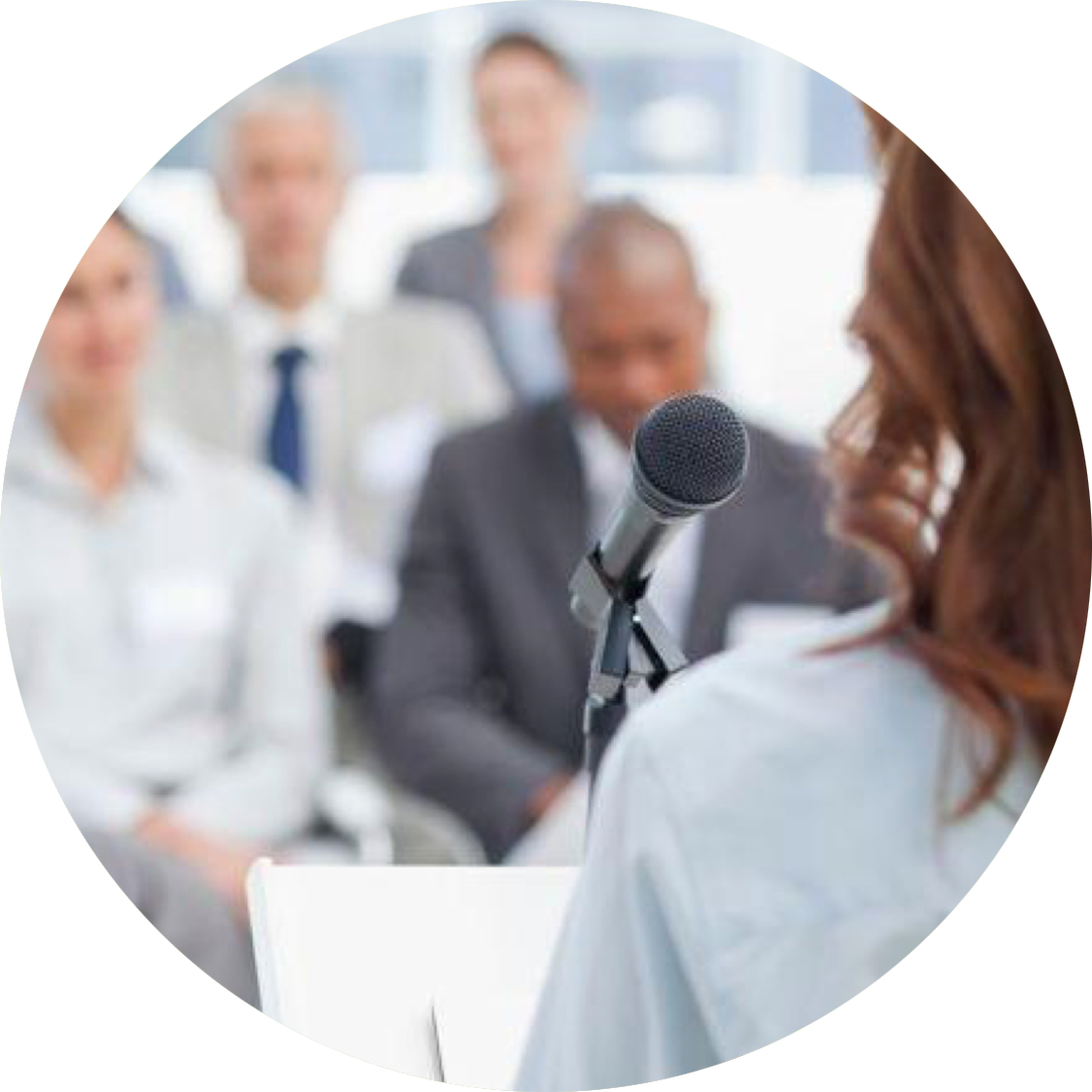 Guest Speaking
Kylie and the Koru team also run workshops, inservices, lunch & learns, and custom corporate wellness programs for organizations and small to medium businesses.