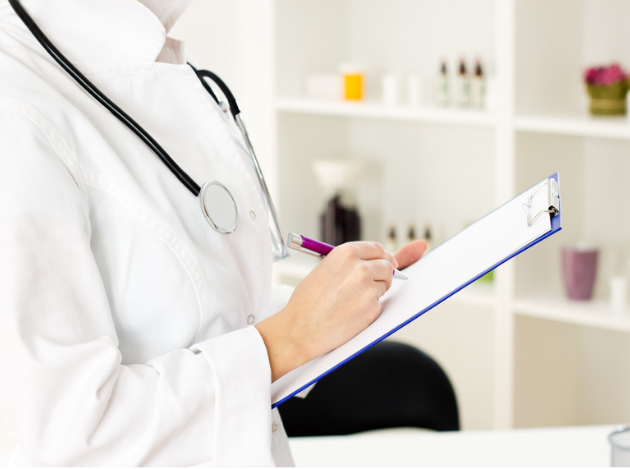 What is Naturopathic Medicine
Naturopathic medicine is a distinct primary health care system that blends modern scientific knowledge with traditional and natural forms of medicine. It is based on the healing power of nature and it supports and stimulates the body's ability to heal itself.
Naturopathic medicine is the art and science of disease diagnosis, treatment, and prevention using natural therapies including botanical medicine, clinical nutrition, hydrotherapy, homeopathy, naturopathic manipulation, traditional Chinese medicine/acupuncture, lifestyle counseling, health promotion, and disease prevention.
What can Naturopathic Medicine do for you?
Naturopathic medicine treats all health concerns for all ages from acute to chronic and physical to psychological. Naturopathic medicine is beneficial for the following:
People that are looking for disease prevention and health promotion strategies.
People that have a range of symptoms that they have been unable to address on their own or with the help of other medical practitioners.
People that have been diagnosed with an illness, often serious or chronic, and are looking for additional treatment options.
People that are looking for integrative care, or a combination of conventional and naturopathic treatments, with the aim of minimizing side effects of drugs, surgery or conventional treatments, improving the efficacy of treatment and increasing success of treatment of certain conditions.
What conditions do Naturopath Doctors commonly work with?
Some of the primary conditions treated by Naturopathic Doctors include, but are not limited to:
Digestive conditions like IBS, IBD, SIBO, bloating, and food sensitivities
Hormonal concerns like infertility, menopause, PMS, irregular periods, painful periods, PCOS, and Endometriosis
Weight gain or difficulty losing weight
Insomnia or difficulty with sleep
Fatigue or low energy
Autism/ADD/ADHD
Autoimmune concerns
Adrenal and Thyroid conditions
Mental health such as depression, anxiety, PTSD, high stress levels
Brain Injury
Chronic pain
What Tests can Naturopath Doctors do?
Naturopath Doctors can run a variety of lab tests for a number of reasons including monitoring health systems, establishing individual baselines, tracking health trends, screening as well as track improvements and efficacy of treatments. It can help to determine a diagnose of a client's condition identifying the root cause of their symptoms and ca rule out a suspected diagnosis.
Lab tests can be blood, saliva, stool, urine or breath. These tests are either done in a lab, like Lifelabs, or at home by the patient and shipped directly to the testing site.
Different tests that Naturopath doctors can do include:
Digestion Panel to identify for Crohn's, Irritable bowel syndrome, leaky gut, Irritable bowel disease, maldigestion, malabsorption
Liver and Kidney panel
Inflammation panel
Autoimmune panel
Electrolytes panel
Food Allergy testing (IgE, IgG)
Test for H.pylori or SIBO (Small intestine Bacteria Overgrowth)
Test for pathogens, bacteria, yeast, candida, parasites
Test for nutrient deficiencies (vitamins, minerals, amino acids and fatty acids)
Fertility panel for Female or Male Hormonal
Adrenal or Thyroid Panel
Metabolic Panel for cardiovascular and diabetes/blood sugars (cholesterol, Triglycerides, Hba1c, insulin fasting
Hormonal panels for male and females
Adrenocortex Stress Profile – melatonin, cortisol for stress and sleep issues
How Much Does a Naturopath Doctor Cost and Are They Covered Under Health Benefits
Please check out our article How Much Does a Naturopath Doctor cost? to have those questions answered.
Do you need a consult with a Naturopathic consult?
If you are interested in a naturopath doctor consult please book in with Dr. Oliva Chubey or Dr. Karm Hans using our online booking site https://korunutrition.janeapp.com/
If you want to get more information on what or how a naturopath doctor can help you and would like to chat please reach out to Kylie at [email protected] or call 1 (855) 386-KORU (5678) ex 801. We want to help you and are here to listen.